Launched in late June this year, the 2019 WHO Report "Offer help to quit tobacco use" claims that 5 billion people (65% of the world's population) are exposed to at least one measure to control the tobacco epidemic. They were 1 billion (15%) in 2007, four times fewer people than today.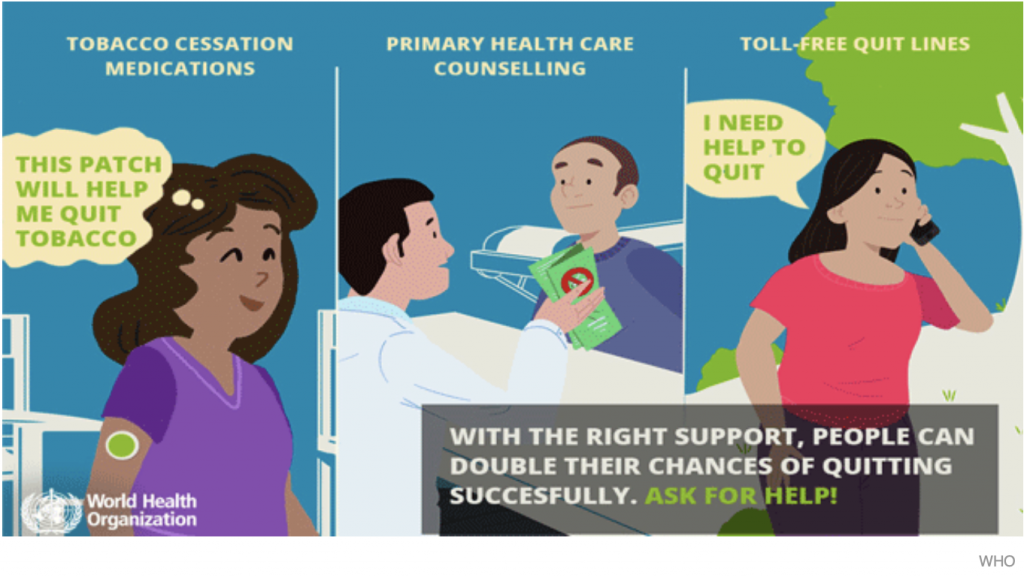 "More countries are making tobacco control a priority and saving lives, but there's still much more work to be done," said Michael R. Bloomberg, WHO Global Ambassador for Noncommunicable Diseases and Injuries and founder of Bloomberg Philanthropies that funded the report. "The WHO's new report shines a spotlight on global efforts to help people quit using tobacco and it details some of our most important gains" he added.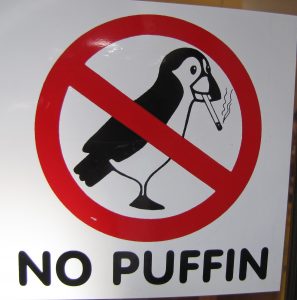 Tobacco use is a major public health threat and kills more than 8 million people every year. Facing the problem, in 2008 WHO introduced the six MPOWER measures  to help countries fighting the tobacco epidemic. As a matter of fact, according to the latest report progress has already been made in terms of MPOWER strategies implementation since the 2017 report.
Some examples include the fact that 36 countries have introduced one or more MPOWER measures at the highest level of achievement and that large graphic pack warnings are covering over half of the population worldwide (91 countries, 3.9 billion people).
Tobacco taxation is also emerging as a popular strategy in this scenario, with the population covered by this measure doubled from 2016 (8%) to 2018 (16%). Interestingly, data from the report show that best-practice tobacco control is not a matter of income, since 17 of the 34 low-income countries in the world now have at least one MPOWER policy in place at a best-practice level compared to 3 in 2007.
"Tobacco control is a perfect example of what can be achieved in global health through global commitments" Dr Tedros Adhanom Ghebreyesus, WHO Director-General commented, then focusing his attention on the still unmet needs in the field and underlining that only 23 countries are providing cessation services at the best-practice level. "Help to quit tobacco can and should be incorporated into any universal health coverage strategy" he said.