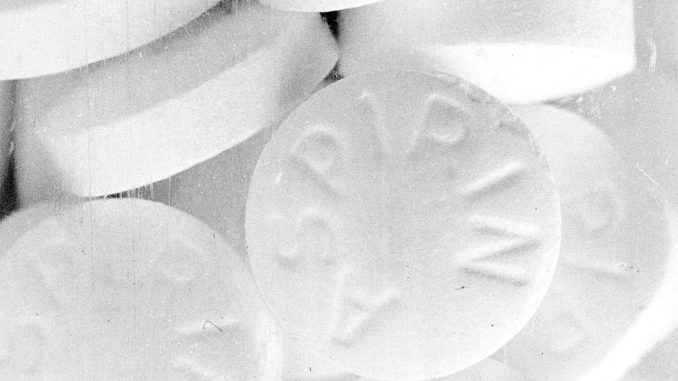 In women diagnosed with first primary breast cancer (BC), a closer look to epigenetic might be the "ace in the hole" to better understand the link between Aspirin use and prognosis and to refine patients stratification and risk-reducing strategies. Findings from a study recently published in Cancer suggest that the global and tissue-specific DNA methylation patterns account, at least in part, for the differences in the association between mortality rates and pre-diagnosis Aspirin use in this population. As reported in the paper, several studies have shown a role for Aspirin in reducing the risk of developing BC, while other analyses reported no association between Aspirin use and mortality after BC diagnosis.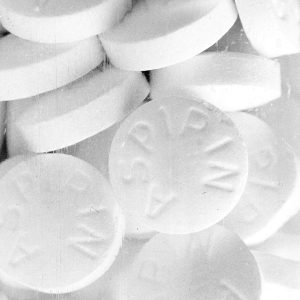 "The underlying biological mechanisms and epidemiological findings on Aspirin use in relation to prognosis and mortality after BC are limited and inconsistent" said the authors, led by the Tengteng Wang, University of North Carolina, Chapel Hill (USA). "BC progression is most likely a multifactorial condition involving complex interactions among genetic/epigenetic and estrogen-related and inflammation-related factors" they added, underlying that from a biological point of view it's plausible that Aspirin works together with some chemical changes to the DNA structure (the so-called epigenetic, including DNA methylation) to influence the prognosis in BC patients.
To test their hypothesis, Wang and colleagues analysed data from 1,266 women with BC and followed up for mortality. For the participants, the promoter methylation status of 13 BC-related genes including BRCA1 and the progesterone receptor (PR) – was measured, together with the global methylation in peripheral blood. Results showed that all-cause mortality increased by 67% among Aspirin users (defined as women who had used medications containing Aspirin at least once a week for 6 months or longer before BC diagnosis) who harboured a methylated promoter of BRCA1, while the increase was not observed in those with unmethylated promoter of that same gene. On the other hand, Aspirin users with unmethylated promoters of BRCA1 and PR and global hypermethylation showed a decrease in BC specific mortality. "Future research…should include a larger sample size to allow the examination of patterns of aspirin use and an enlarged panel of genes to explore the role of genetic predisposition in driving overall genetic instability on survival after BC diagnosis" authors concluded. "Studies like that by Wang et al suggest the time is right to advance cancer research using epigenetics as a promising tool to support novel discoveries and clinical advancement" Kristen M.C. Malecki, University of Wisconsin, Madison (USA), wrote in a related editorial.