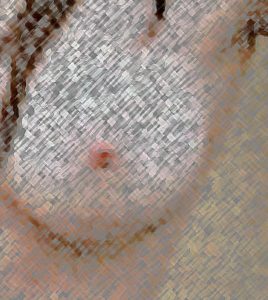 While breast cancer incidence rates are still on the rise, mortality rates keep decreasing, although at slower pace than in past. This is one of the take-home messages from Breast Cancer Statistics 2019-2020, the biennial update of breast cancer statistics in the United States from the American Cancer Society (ACS), recently published in CA: A Cancer Journal for Clinicians and showed in the Breast Cancer Facts & Figures 2019-2020.
An impressive decrease of 40% in mortality rates from 1989 to 2017 can be observed, leading to more than 375,000 breast cancer deaths avoided. But such a pace is hard to maintain: "Notably, the pace of the decline has slowed from an annual decrease of 1.9% during 1998 through 2011 to 1.3% during 2011 through 2017, largely driven by the trend in white women" Carole E. De Santis, ACS, and colleagues wrote, highlighting some racial disparities emerging from the report. Black-white disparity in breast cancer mortality has not changed since 2011, nevertheless, 28.4 deaths per 100,000 were registered in blacks vs 20.3 deaths per 100,000 in whites, translating to a 40% higher death rates in blacks. According to the experts, an expanded access to high-quality prevention, early detection and treatment services to all women could accelerate the decline in cancer mortality rates.
As for Europe, Globocan 2018 data show that breast cancer account for 1 in 4 new cancers (26.4%) in European women, and the mortality is higher in Central and Eastern Europe (cumulative risk 1.80%) compared to Western (1.65%), Northern (1.46%) and Southern (1.41%) European countries. Moreover, a paper published in The Breast showed favorable trends in EU, with breast cancer mortality rates declined by 15% from 2002 through 2012 and a further 10% decline predicted to 2020.