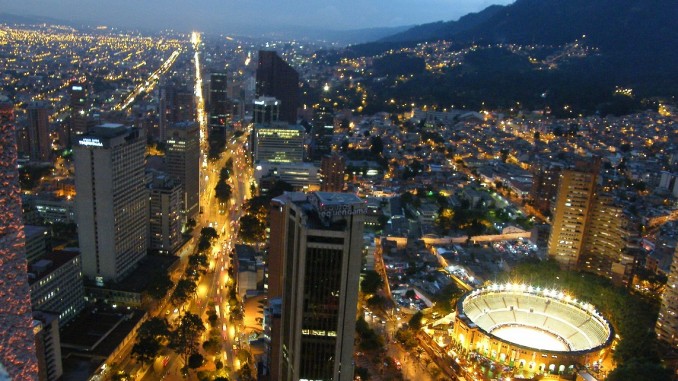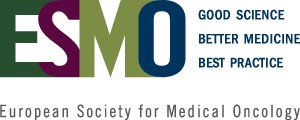 2nd ESO-ESMO Latin-American Masterclass in Clinical Oncology
27/04/2016 – 01/05/2016, Bogotà, Colombia
Chairs: A. Cervantes, ES – N. Pavlidis, GR – R.A. Stahel, CH
Scientific Co-ordinators: M.S. Aapro, CH – F. Cardoso, PT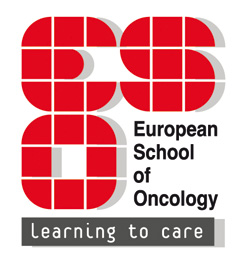 The Masterclass is the most structured ESO educational activity whose format has been established and presented in Europe for over a decade. The success of the teaching method
has been confirmed by the events held also in other parts of the world as well as by the first edition held in Brazil in 2015.
It is with pleasure and gratefulness for the consideration of the local community, the 2015 Masterclass participants as well as the Masterclass core faculty, that ESO and ESMO will held the second edition in April 2016.
The traditional format and admission procedure will apply but special attention will be devoted to the specific needs of the targeted audience.
As for all Masterclasses, the number of participants is limited and admission was by competitive application only.
Admitted participants are granted free registration and full-board accommodation for the duration of the event.
TEACHING FORMAT
The Masterclass offers plenary lectures regarding state-of-the-art clinical evaluation and treatments with reference to clinical guidelines and which will conclude in take-home messages. The clinical sessions will be complemented by tumour board discussions supported by regional tutors.
Furthermore, participants will deliver case presentations within small groups and discuss these with the chairs and the faculty.
All participants will reside at the course venue and participation is compulsory throughout the course.
The Masterclass will be entirely in English and at least an intermediate level of English is necessary for admission.
LEARNING OBJECTIVES
• Improve medical oncologists' skills
• Practising case discussions
• Deep focus on breast, gastro-intestinal, genitourinary, gynaecological, head and neck and lung cancers
• Compact update on further topics of interest
THE MASTERCLASS IS
• A 5-day residential educational event • Full immersion
• Clinically-oriented
• Multidisciplinary
• Delivered by an international faculty of experts
All other details are available on the website of the European School of Oncology.