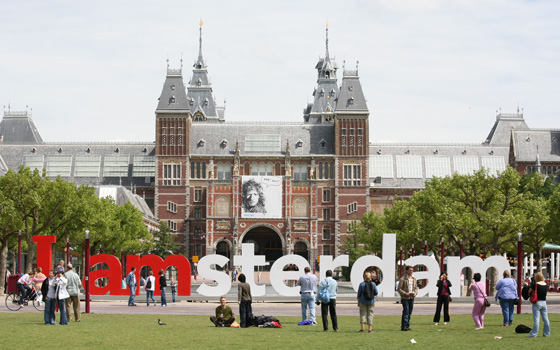 The next ESMO Preceptorship courses on Immuno-oncology – that offer an enriched learning experience, thanks to their small size and emphasis on interaction with fellow participants and faculty – will be held in Amsterdam (The Netherlands) 30 September – 1 October, 2016.
The courses are designed primarily for medical and clinical oncologists and aim to educate participants about the current standards of care. They are particularly suitable for young oncologists and for general oncologists wishing to update their knowledge. Each course is accredited with ESMO-MORA CME (8-10 points).
ESO is pleased to announce that a limited number of travel grants are made available on a competitive basis to non-ESMO members interested in attending the ESMO Preceptorship on Immuno-Oncology courses in 2016.
Chair: R.A. Stahel, CH
Application deadline: 4 August
Further information available here
Other editions of the course are scheduled in Zurich (Switzerland), and Madrid (Spain):
2-3 November, Zurich, Switzerland
Application deadline: 8 September
Further information available here
9-10 December, Madrid, Spain
Application deadline: 24 October
Further information available here