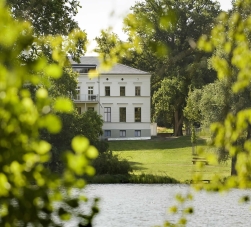 This clinically oriented educational programme has been designed for medical or clinical oncologists who wish to improve their skills or those who are preparing for the national board exam.
The programme will expose participants to a full spectrum of issues in clinical oncology and to practice-oriented training. The programme focuses on breast, colorectal, lung, genito-urinary, gynaecological, head and neck cancers.
Spotlight sessions will facilitate compact update on communication skills, supporting and palliative care, immunotherapy, melanoma, sarcomas and GIST, treatment of elderly cancer patients, molecular tumour boards, magnitude of benefits scale, drug availability, biosimilars, Adolescents and young adults, different roles in the oncology team, ethical dilemmas, low and high grade lymphomas, physical activity.