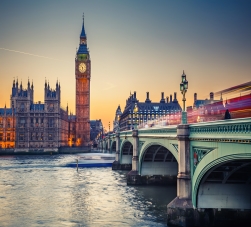 The European School of Oncology is pleased to announce the 4th edition of "ESO Prostate Cancer Observatory: innovation and care in the next 12 months", which will be held during the EAU17 Congress on March 24 in London, chaired by Prof. H. van Poppel and Prof. R. Valdagni.
AIMS AND OBJECTIVES
ESO Observatories are high level sessions organized during major international congresses with the aim of providing the audience with updated and unbiased information on a given topic. An ESO Observatory lasts about 1 hour and half and concentrates on a forecast given by a panel of experts of what is expected to happen in their own field in the coming 12 months. The Panel includes distinguished clinicians and scientists and a patient advocate.
The forecast by each Panelist is given in the form of take-home concise message with a 7 minute presentation followed by 3 minutes of discussion. The forecast will be discussed by the panel.