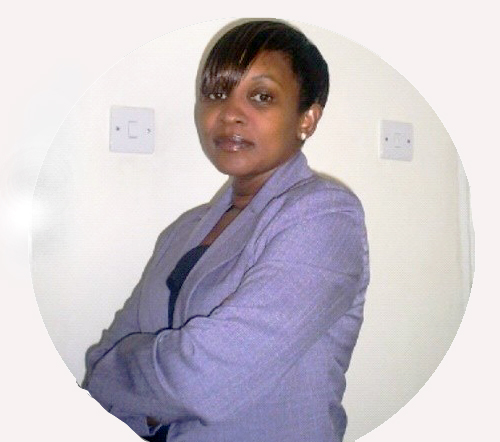 In Africa, palliative care equals death. Not because hospices are ill equipped, or governments have grossly neglected the patients, but because of cultural biases.
Few households talk about end-of-life care even if a patient has incurable cancer. Few oncologists want to let go of patients and refer them to palliative specialists because of greed for money, or they lack knowledge on its benefits, or they do not want the sick to lose hope.
Even fewer families want to take their patients to hospices, frightened that the community will judge them for giving up too early.
In Africa, most believe in fighting and fighting, even if is unrealistic.
Reluctance to stop aggressive chemotherapy treatment, for instance, and perhaps opting for less-aggressive palliative radiotherapy or just taking opioids has robbed many children and adults of their rights to die in dignity; free of pain.
The stigma surrounding palliative care poses a challenge even to African countries that have made strides in increasing access to painkillers by manufacturing low-cost morphine and offering it free to patients in need.
Kenya, Uganda and Rwanda make their own oral morphine but in some cases, the drugs lie in hospitals unused, yet thousands of adults and children languish in pain.
The most neglected are children. In Africa, it takes a community to raise a child, but some children, especially those with cancer, die alone and in pain. There are no palliative care programmes for children and therefore they never get to understand the process of death and illness. Doctors are also hesitant to prescribe oral pediatric morphine to sick children.
A majority of Africans lack knowledge on what palliative care is and even if the morphine is free, few people benefit. Most doctors also do not recommend palliative radiation therapy, which offers relief to patients with advanced cancer.
A case in point is a 34-year-old woman who had cervical cancer stage 3b. She approached a charity organization to help fund her treatment. The request was denied because the fund manager felt that the cancer was 'too advanced' and the money was better spent on a patient whose cancer was in early stages with good treatment outcomes. After many months, the single mother who lived in a slum in Nairobi, Kenya could call me every so often, her voice barely audible, groaning in pain. She knew nothing about the free morphine and because she was bedridden, she had no taxi money to take her to the nearest hospice, which is about 12 kilometers away, to get the drugs. Her neighbours did not know that they could call a hospice so that the community health workers bring the oral morphine to her house.
The burden of cancer-related suffering in Africa is huge. According to a Lancet Commission on Global Access to Palliative Care and Pain Relief report, almost 80% of deaths requiring palliative care in poor countries can be prevented if the patients receive treatment and care interventions.
Kenya, Uganda and other African countries are pushing forintegration of palliative care in the Universal Health Coverage (UHC) reforms. This is a great idea, but the people should know its importance and start appreciating that a person can die peacefully on morphine.
Doctors should also consistently communicate with patients and their families to help demystify hospices and morphine, ensuring that over time, they become culturally accepted. Governments should also introduce palliative care courses in medical schools. How will a doctor help change the attitude of a patient or his family if the doctor has no knowledge of palliative care?
Diana Mwango is a thyroid cancer survivor and a health and lifestyle journalist based in Kenya.