The scientific community should always be on the same page as the patients, and in order to really meet the needs of adolescents and young adults (AYA) a smart and flexible digital system is somehow mandatory in cancer care, according to an article published on The Lancet Oncology. Cancer patients in this unique age group use digital media with many different aims, such as maintaining relationships with patients they meet through their cancer journey or establishing new and deeper connections with peers.
Moreover, "Digital media can substitute long trips to cancer centres for peer and professional psychosocial interface" say the authors, led by Irit Ben-Aharon, Rambam Health Care Center and Technion-Israel Institute of Technology, Haifa, Israel. Anonymity, constant availability and convenience have been reported as added values of social media and digital platforms, as well as the non-formal nature of this kind of peer support, which help AYA feel less stigmatised and closer their idea of normal life.
"Social networks can be a powerful tool for oncologists to learn from their patients about what truly matters to them" researchers add. To better analyse the use of social networks by young patients with cancer and the trends in behavior of this population, the authors used the Israeli Stop Cancer platform, with more than 20 000 registered members out of the 30.000 patients in this age group (20–45 years) in the country.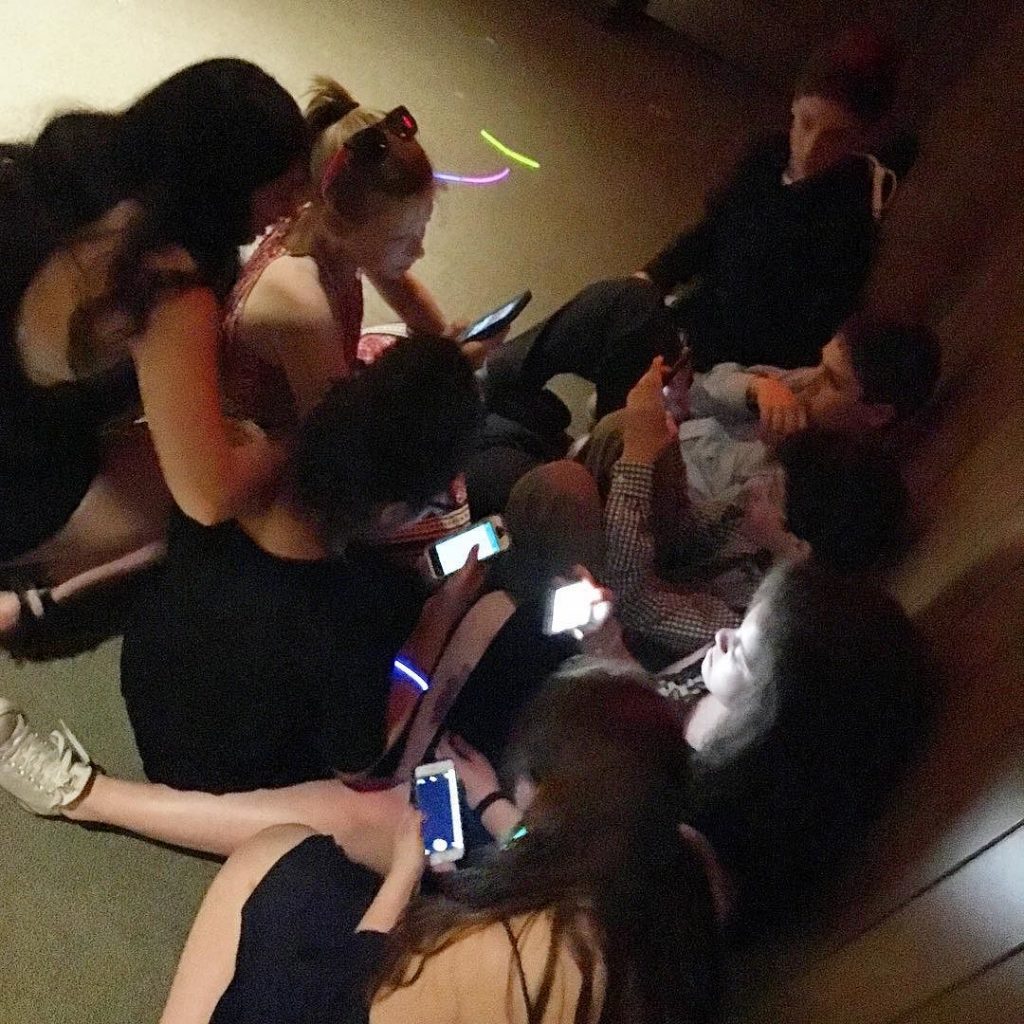 A web-based survey was distributed via Stop Cancer for 5 days, and 519 patients/survivors participated, 73% with non-metastatic disease. Three out of four patients (75%) reported to use the platform for both medical and social resources they offer, with higher interest in tools for emotional coping of patients and caregivers. "We should strive to use the high potential of digital media tools" Ben-Aharon and colleagues state. "The challenge is for the scientific community, especially health-care providers, to gain the agility to harness these digital platforms to understand the needs of young patients with cancer".