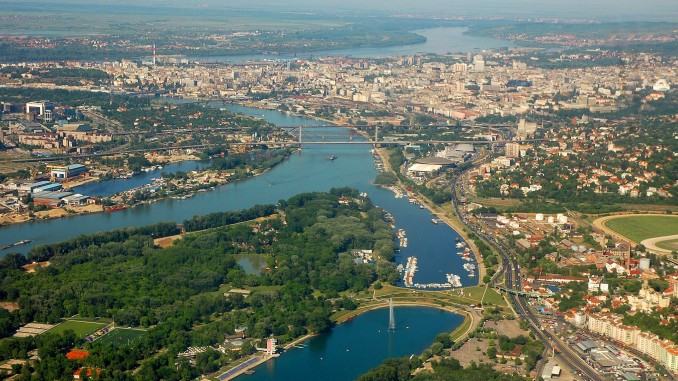 The Regional Education Meeting on Supportive Care in Cancer Patients for Eastern European and Balkan region will be held in Belgrade, Serbia, on 2-3 December 2016, at Hotel Falkensteiner. The course is held under the auspices of the Multinational Association of Supportive Care in Cancer and European School of Oncology and with the support of ESGO (European Society of Gynecological Oncology).
The aim of the course is to promote supportive care as an integral part of comprehensive cancer care, present supportive care guidelines, and facilitate their clinical interpretation and implementation in routine practice. Topics are selected to cover prevention and management of the major adverse effects of cancer and its treatment. Current strategies will be reviewed by the leading international experts in the field.
Registration is open until the day of the meeting, but is on a first-come first-served basis (as of today, around 70 places are available).
In cooperation with: