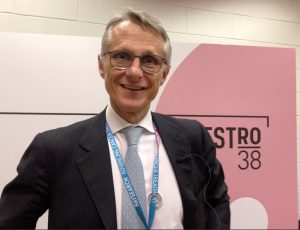 The combination of immuno-oncology and radiotherapy, new technologies, new indications, the role of artificial intelligence: these are the main topics discussed at ESTRO38, the annual congress of European Society for Radiotherapy and Oncology (ESTRO) that took place 26-30 April 2019 in Milan, Italy.
"The Tsunami of immuno-oncology is opening the doors to different kinds of disease to be eligible for radiotherapy" said Umberto Ricardi, head of the Department of Oncology at the University of Turin, Italy, and President of ESTRO. We are focusing on the oligometastatic disease and the possibility to integrate local ablative therapies, like stereotactic body radiotherapy, for treating such kind of disease".
Particle therapies and hybrid machines with on-board MR had a great relevance in the meeting. Issues coming from the quality assurance for adaptive radiotherapy for online imaging were shared, as well as the possibility to use different fractionation schedules. Also, new indications for brachytherapy, such as gastrointestinal tumours, were presented. "There is no doubt that in the future we will have to deal with artificial intelligence in medicine and certainly radiation oncology will not be an exception" commented Ricardi.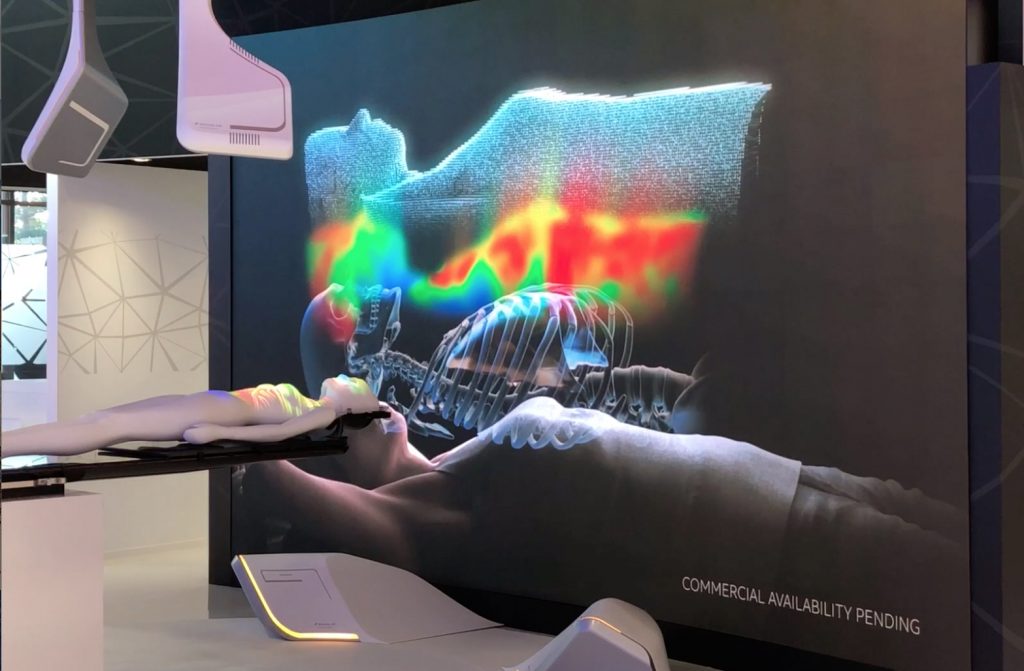 The congress was attended by about 6000 participants from more than 80 countries. Because of the multidisciplinary nature of ESTRO, the scientific program was composed by several tracks, some of special interest to clinicians, radiotherapy technologists, or physicists. A whole day-long session was entirely dedicated to young scientists, in line with the centrality of education to ESTRO's missions. In this regard, the educational offers of the ESTRO School of Radiotherapy and Oncology was also presented. Radiation oncology is a technology-driven specialty and being updated on technologies and knowledge is of crucial importance for all the professionals of the field.