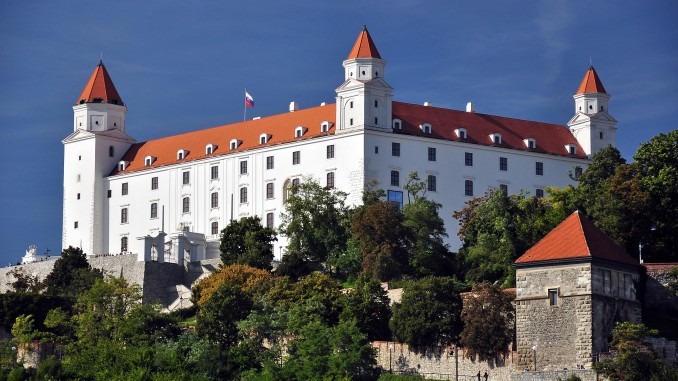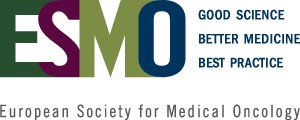 3rd ESO-ESMO Eastern Europe and Balkan Region Masterclass in Medical Oncology
20/05/2016 – 25/05/2016, Bratislava, Slovak Republic
Chairs: T. Čufer, SI – R. Herrmann, CH
ESO Masterclass Coordinator: N. Pavlidis, GR
This residential programme has been designed for young medical and clinical oncologists, who wish to improve their skills or those who are preparing for the national board or ESMO exam. The programme will expose participants to a full spectrum of issues in clinical and medical oncology from basic science to advanced knowledge of systemic therapy as well as in the multidisciplinary treatment approach. It is intended to cover all major topics of ESMO-ASCO curriculum on medical oncology.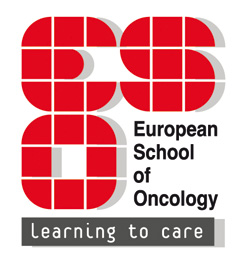 The programme focuses on cancer pathology and molecular biology, cancer genetics, pharmacology of anti-cancer drugs and on frequent cancers such as breast, lung, gastro-intestinal, gynaecological and head and neck cancer. Spotlight sessions will provide inside on state of the art approaches in melanoma, sarcoma, thyroid cancer and on palliative care. Furthermore, practical training will be offered in the frame of clinical case presentations, prepared and presented by the participants and faculty for an interactive discussion.
All participants will reside at the Masterclass venue and participation is mandatory throughout the course. At the end of each of the five days a learning self-assessment discussion with the chairs of the course will be provided.
LEARNING OBJECTIVES
• Update the knowledge on basic science of clinical and medical oncology
• Enhance the competence and practical performance in systemic therapy of malignancies
• Enhance the competence and practical performance in multidisciplinary cancer care
• Update knowledge and get additional skills in supportive as well as palliative care
• Prepare for the board exam in clinical/medical oncology
MAIN TOPICS
• Cancer biology/pathology
• Cancer genetics
• Pharmacology of anti-cancer drugs
• Breast cancer
• Gastro-intestinal tumours
• Lung cancer and mesothelioma
• Genito-urinary cancers
• Palliative and supportive care
• Haematological malignancies
THE MASTERCLASS IS:
• A five day residential, educational event
• Full immersion
• Clinically oriented
• Multidisciplinary
ATTENDANCE TO THE MASTERCLASS IS BY APPLICATION ONLY
(Successful applicants are granted free registration and accommodation)
THE APPLICATION DEADLINE HAS PASSED (26 FEBRUARY 2016)
All other details are available on the website of the European School of Oncology.