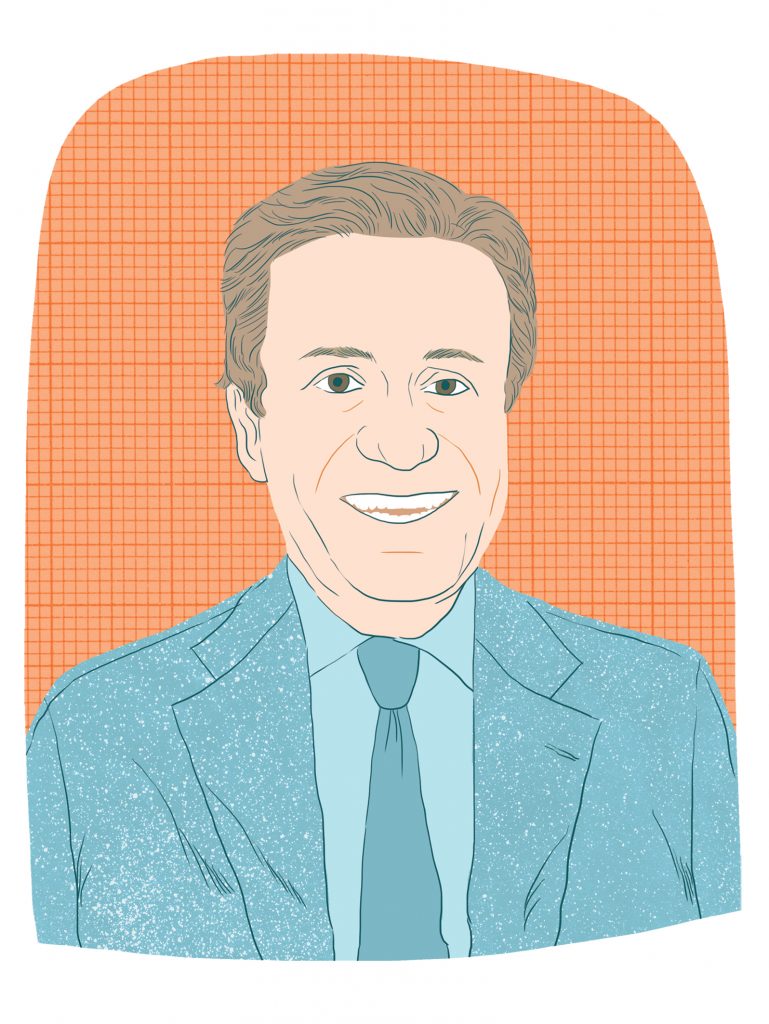 The Cancer World team hopes that all our readers have had a good start to 2018. We look forward to bringing you critical, independent and rounded coverage of the big stories affecting quality cancer care that are set to develop during the course of the year.
After two years in which we more than tripled our readership of the magazine, expanding our print run from 5,000 to 16,000, we are delighted this year to announce an increase to the scope of our coverage, through Cancer World Plus, an online supplement to the magazine.
Cancer World magazine will continue to be available free both in print and online, but will come out four times a year instead of the previous five, with more pages and more articles per issue. Cancer World Plus articles will be published every ten days between issues of the magazine, and will be available online only.
Cancer World Plus articles will offer the same original journalism as the magazine, exploring challenges and opportunities to improving cancer care across Europe and beyond. Being published online only will give us greater flexibility to respond quickly to breaking stories and important developments, and invite our readers to join the conversation.
Our first story, written by the Cairo-based health and science journalist Mohammed Yahia, reports on the 'tragedy within a tragedy' affecting refugee populations from countries such as Syria and Iraq, who carry with them all the cancer risk factors typical of developed countries, but none of the infrastructures and rights that once offered them access to care services. NGOs are trying to face the challenge but they lack money, tools and, sometimes, training for the local health workers.
How to respond to the plight of refugees and migrants has been described as "the central moral question of our time." Mohammed Yahia's article implicitly confronts us, as a cancer community, with that moral question. How will we respond?
As with the print and online versions of the magazine, we are delighted to be able to offer Cancer World Plus free of charge.
Over the coming weeks we will be publishing Cancer World Plus article on mathematical models for prognosis and prediction of therapeutical outcomes and on doctors' and patients' feeling toward their use; we will discuss antiEGFR in non-small-cell lung cancer; we will report on the debate about statistical reliability of clinical trials and on the so called financial toxicity and its effects on patients' quality of life.
We hope you will not only enjoy reading them, but will use the opportunity online publication offers to comment and join the conversation.
Suggested citation for this CancerWorld + article:
Costa A, Cancerworld+ 2018; issue 1: http://bit.ly/CWplus1_editorial